iPhone 15 Series Will Be More Energy Efficient, Thanks To A17 Chip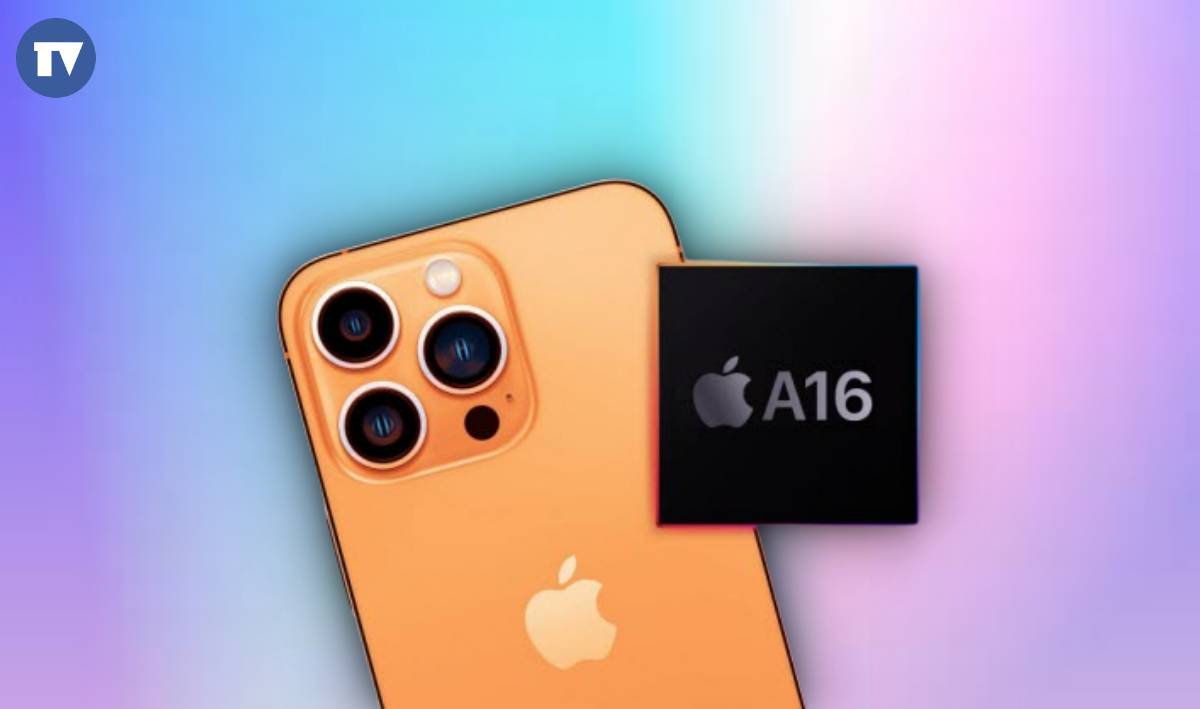 Apple iPhone 15 series is still far from its launch, but some of the key details related to it have started coming already. And the new detail which arrived is related to its chipset.
iPhone 14 Pro & iPhone 14 Pro Max got a new A16 Bionic chip which is unbeatable in the market. Still, it doesn't mean it is flawless, but the upcoming A17 Bionic chip for iPhone 15 series' high-end models may fulfill some of its flaws.
A17 Bionic Chips: All Details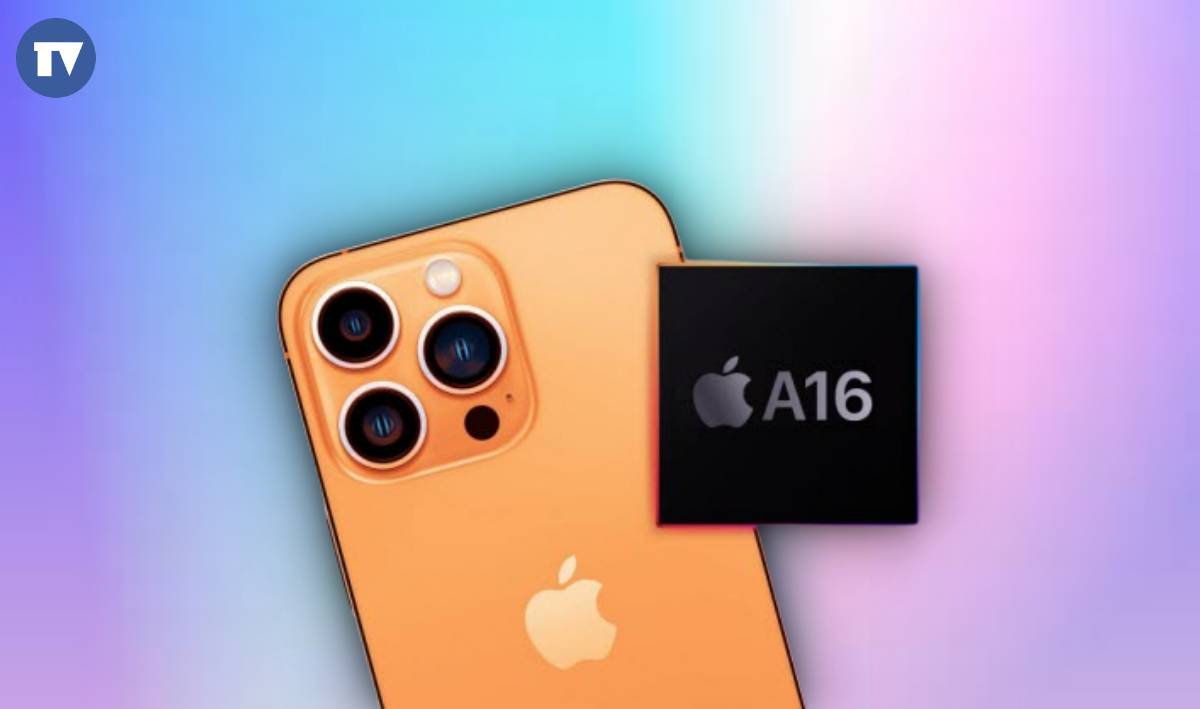 As we all know, Apple will bring a next-generation A-Bionic chip for the next iPhone series, iPhone 15 lineup, which is expected to bring multiple upgrades and improvements in the system, but now we have certain confirmation.
According to TSMC's chairman, Mark Liu (via Bloomberg), the upcoming A17 Bionic Chip will retain 35% less power in comparison with earlier bionic chips that run on 4nm technology.
These are not only words because they are able to achieve this with new 3nm (Nanometer) technology which they implemented in the upcoming chips such as the A17 Bionic chip for iPhone 15 models.
As this chip will be 35% more energy efficient so users will get longer battery life on the iPhone 15 series. And with that, this 3nm technology also delivers enhanced performance than chips that are running on 4nm and 5nm technology.
Besides, the chips' mass production also started last week, on which Mark Liu said that "Mass production of 3-nanometer chips is the fruit of decades-long collaboration with the local supply chain,".
Currently, there is no such accurate detail regarding which iPhone 15 series model is going inherit this new A17 Bionic chip. Still, in my opinion, Apple may choose the same way that it implemented with iPhone 14 series.
Apple is the biggest customer of the TMCS's 3nm technology because we would also see M2 Pro and ‌M2‌ Max chips run on this same technology.
The post iPhone 15 Series Will Be More Energy Efficient, Thanks To A17 Chip appeared first on Ismartwatch.